Estimated Time Remaining:
Download $6.99
+ Stream for Life
Rental $3.99
Stream for 2 Days
These Feet Are Made For Fucking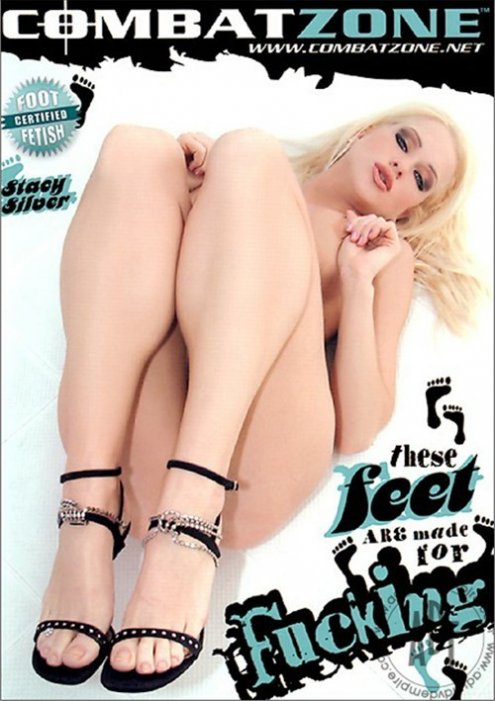 This little piggy went to market. This little piggy stayed home. This little piggy says you better fuck my feet with that rock hard cock of yours! Put down the nail polish because the only thing these toes are getting covered with is loads of hot man mayo. WARNING: Watch out for toe jam!
More Like These Feet Are Made For Fucking